HAVE HUBSPOT? LET SELLERANT HELP YOU MAKE THE MOST OF IT.
Free HubSpot Expertise to Automate and Optimize Your HubSpot Sales and Marketing Platform.
Why You Need This
You have a wealth of functionality at your fingertips with HubSpot. But this value is only unlocked when you use it!
HubSpot gives B2B startups and scaleups the tools to:
Boost customer and prospect engagement
Gather market feedback
Track outcomes to drive better decisions
Optimize sales efforts to maximize revenue potential
What We'll Give You
An audit of your existing HubSpot instance.
Startup-specific advanced HubSpot setup and implementation including reports and dashboards that provide key insights to accelerate growth.
Practical training on the most essential parts of the platform.
Ongoing HubSpot support to help you make HubSpot a key part of your growth strategy and toolkit.
All at no cost and with no obligation.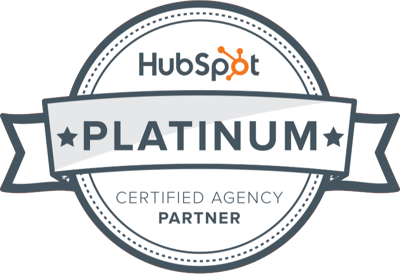 It's time to work on the business.
Make HubSpot work for your business with Sellerant's expert implementation and training. No catch. No cost.